The DAO under attack 
Today it was a really importand day for the DAO and Ethereum. The DAO was hacked and everything looks a little bit like the Mt.Gox horror. The positiv view of this event is, the community works fast and constructive on this exception. At the moment not all facts are on the table, but it looks like the situation is under control.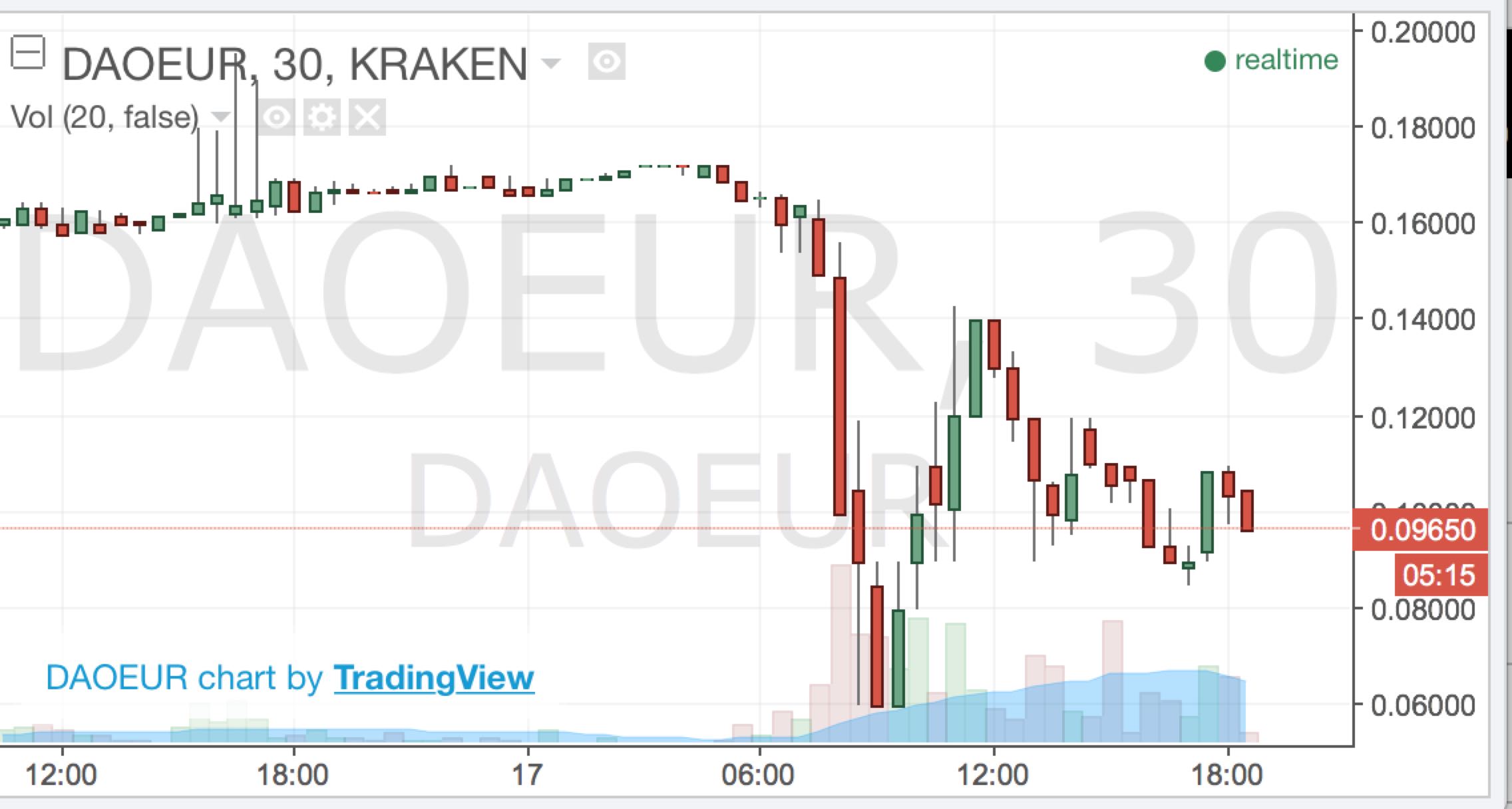 See also the reddit thread for this event. 
Ethereum is not the DOA, but the trust in Ether as a currency was reduced.  
Allianz Blockchain experiments 
The German Insurance bets on blockchain for catastrophe bond trading. It sounds macabre and logical. It should only be used with institutional customers, nothing for retail customers.